BLUE HORIZON & TECHNOLOGY
Our Projects
Blue Horizon can provide your business with the full spectrum of technology systems and services. Whether small or large, we're ready to assist your business and team with the technology infrastructure to support your business.
GET STARTED TODAY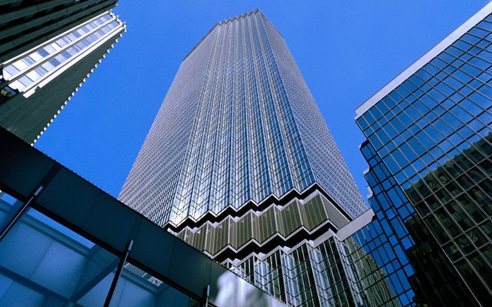 One of our favorite projects, the famous IDS Tower in Downtown Minneapolis. Our team was hired to install a WiFi network to cover the Crystal Court ahead of Super Bowl LII. Expecting large crowds to gather as ESPN would be broadcasting from this main lobby/atrium area, they wanted to be WiFi ready!

We were then hired to provide the networking infrastructure and WiFI for the IDS Tower Club on the 41st Floor (with great views of the Minnesota Twins Target Field Stadium!).

SNACK BAR
MINNEAPOLIS, MN

Blue Horizon Wi-Fi installed Wi-Fi, POS, IP phone system, security cameras, door access and provides full network management for this new, upscale restaurant in downtown Minneapolis.

LUMBER EXCHANGE EVENT CENTER
MINNEAPOLIS, MN

Wi-Fi network and surveillance cameras were installed for full coverage of these renown Minneapolis venues, including The PourHouse and The Exchange/ Alibi Lounge.

GLOBAL POINTE SENIOR LIVING
GOLDEN VALLEY, MN

Building-wide WiFi in common spaces and all resident units, Theater room, audio and TV in common areas, and full network infrastructure installation. (There are images on the portfolio I sent)

OPEN ARMS
MINNEAPOLIS, MN

The Tower Club is a 6,200-square-foot lounge is on the 41st floor of the IDS building. Blue Horizon Wi-Fi engineering, installation, and management of the Wi-Fi and network, which also includes security and A/V throughout.

KICKERNICK
STILLWATER, MN

A historical building in Downtown Minneapolis converted to office suites. We installed WiFi for the first floor common areas as well as the network management system for their current AV.

Excelsior Bay Marina
MINNEAPOLIS, MN

Located on Lake Minnetonka, made famous by Prince in Purple Rain, our team installed WiFi for the boat docks and surrounding common spaces.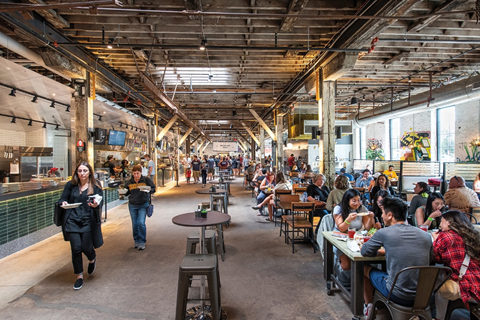 The Market at Malcolm Yards
An amazing food hall concept where you can also host your event or business Blue Horizon provided the full technology scope including the cabling infrastructure, networking, indoor and outdoor sound system, digital signage, door access, WiFi, and continued network management.
The Lora Hotel
Featured in the May 2019 issue of Architectural Digest as one of the world's top 15 best designed hotels, we installed WiFi throughout the building with a base network infrastructure to manage all technology systems throughout these historical renovated buildings.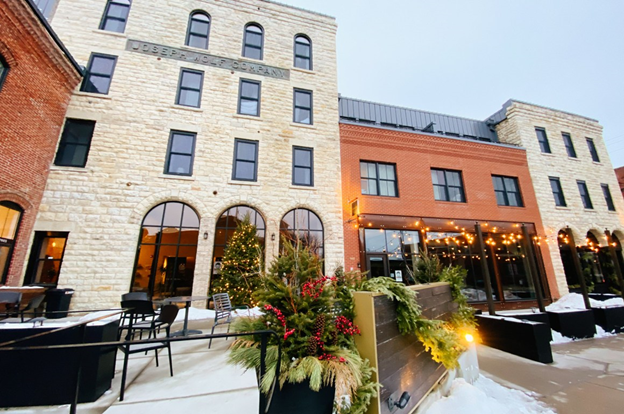 GRANADA THEATER
MINNEAPOLIS, MN
A renovated historical theater opened in April 2020. Engineering, installation, and continued network management, which includes building-wide Wi-Fi, POS system, security cameras, door access and security, HVAC monitoring, and IP phone system.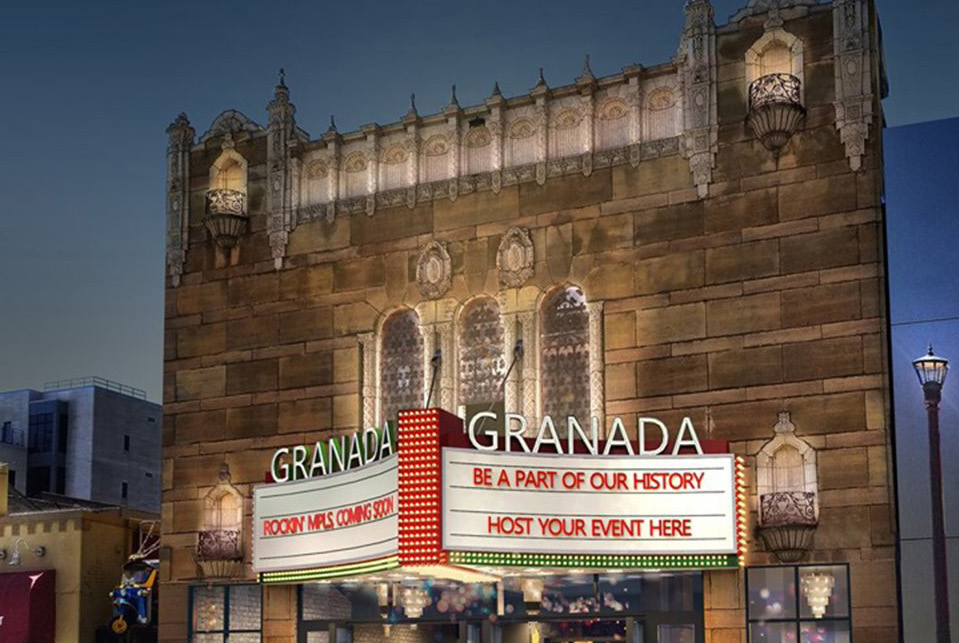 KICKERNICK BUILDING
MINNEAPOLIS, MN
BULL & WREN
excelsior, MN
open arms
MINNEAPOLIS, MN
BAR LA GRASSA
MINNEAPOLIS, MN
CAPITAL VIEW APARTMENT
SAINT PAUL, MN
BURCH STEAK
MINNEAPOLIS, MN
Stillwater Proper
stillwater, MN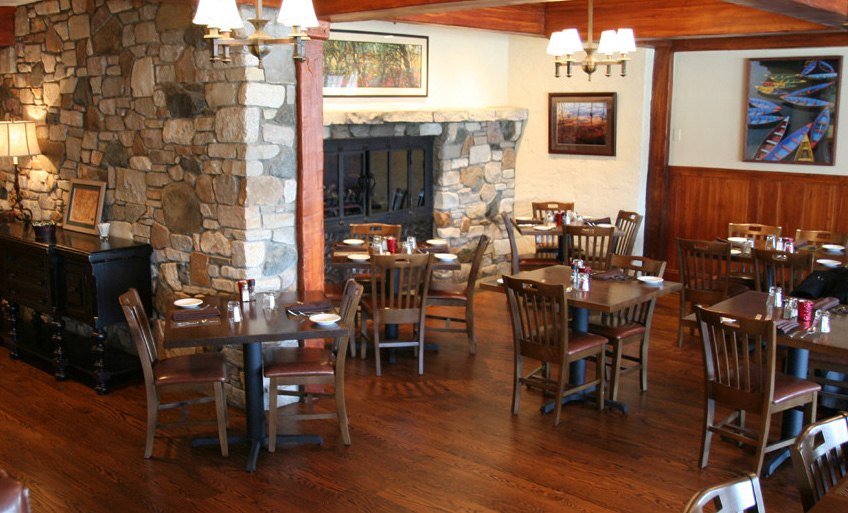 LORD FLETCHER'S
LAKE MINNETONKA, MN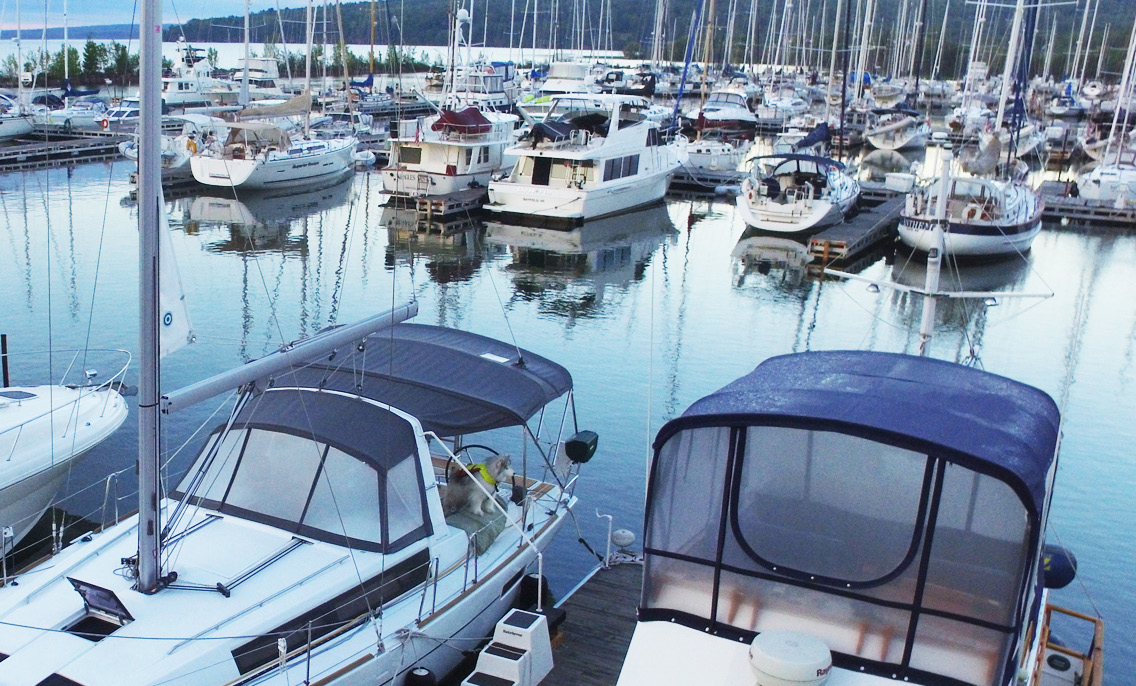 PIKES BAY MARINA
BAYFIELD, WI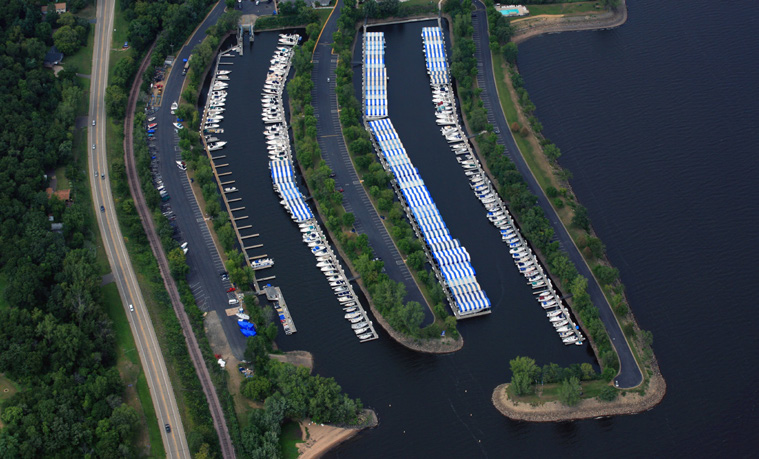 BAYPORT MARINA
BAYPORT, MN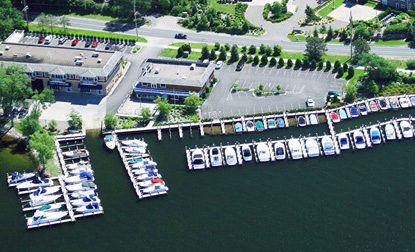 EXCELSIOR BAY HARBOR
EXCELSIOR, MN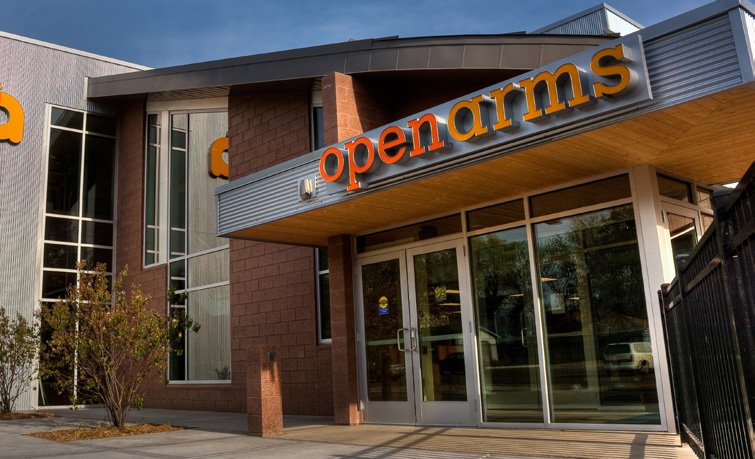 OPEN ARMS OF MN
MINNEAPOLIS, MN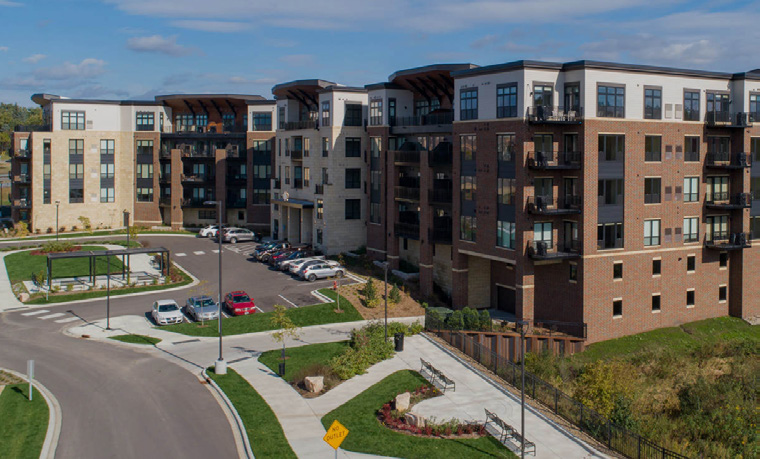 THE RESERVE
MENDOTA HEIGHTS, MN
... and many more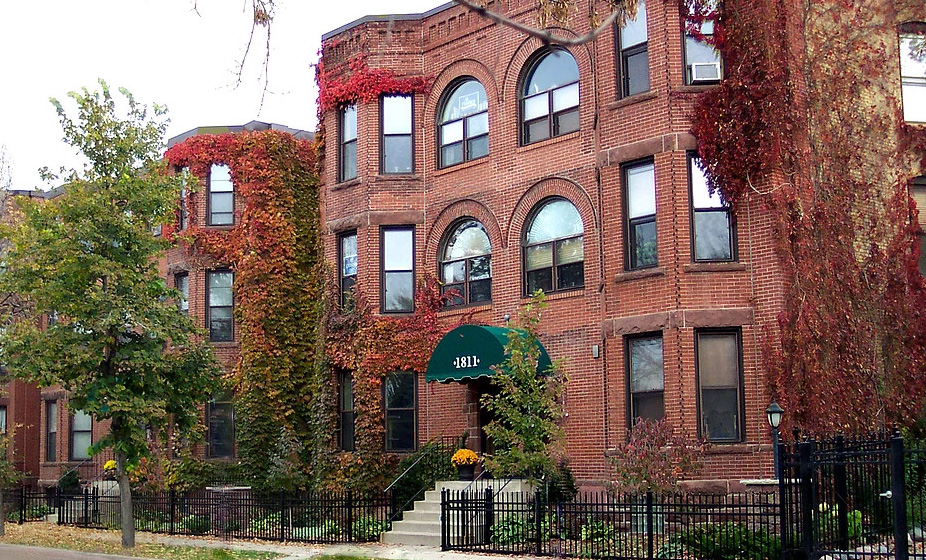 CITYVIEW COOPERATIVE
MINNEAPOLIS, MN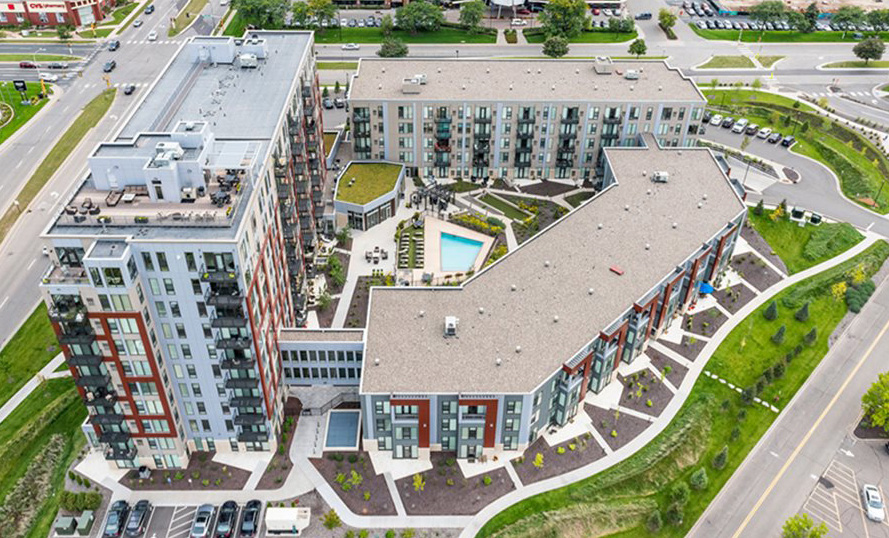 ONE SOUTHDALE PLACE
EDINA, MN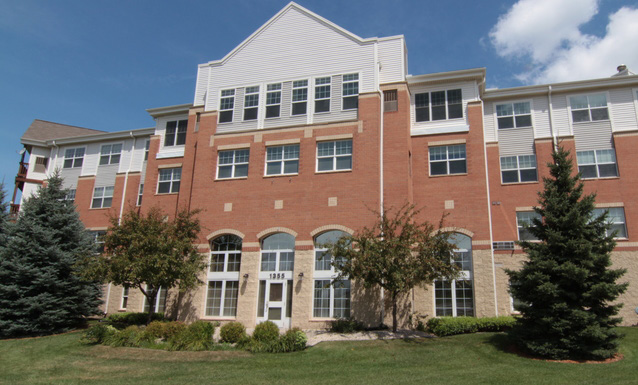 REALIFE COOPERATIVE
WEST ST. PAUL, MN